I can do anything better than you...YES I CAN
Jared was on his way out this morning to an appointment when he called to say he would be taking my van since he had a tire that apparently removed itself from the wheel.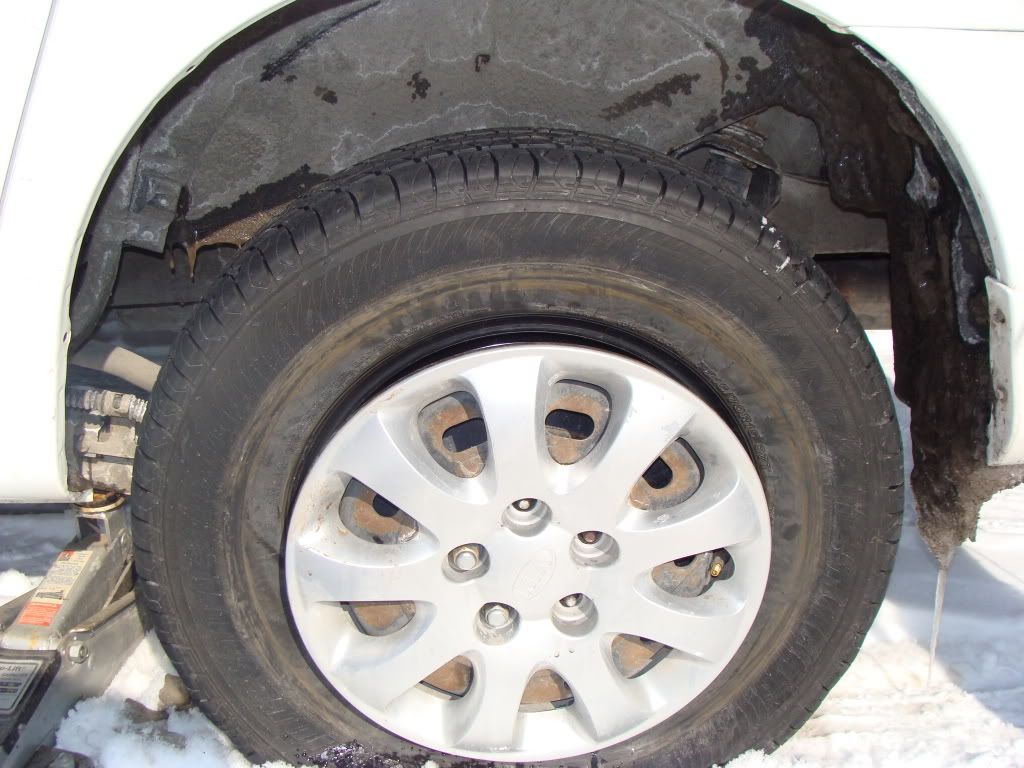 I headed out to see if it could be aired up to make a quick trip to Wal-Mart for repair. It was obvious that this was not an option. So I decided to check the spare. It was a brand new full sized tire.
So I changed it. YES I CAN!