Yesterday afternoon Ms. Jess, Alanna and I all headed North to Horton for the annual Woman's retreat. The weather was a little nasty but once we were there it wasn't bad at all. I know there were several of you who wanted to go so I took lots of pictures so you could go vicariously through us!
The theme for the weekend was P.M.S.
P
raise a
M
ighty
S
avior. Rhonda M. from Valley Falls was the dean and she and her cohorts did a great job. It was a lot of fun for me to reunite with so many people that I knew as a child and to spend time with my favorite camp buddies:
My favorite part was sharing camp with Ms. Jess. She's a big fan of camp but hadn't ever been to MLCC.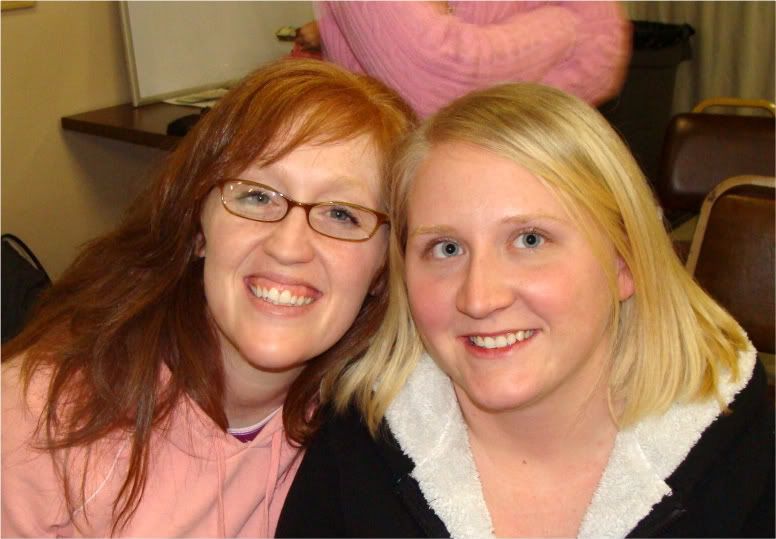 I was really excited to see this purse. I have been wanting to make a bag with an alternating fabric and this is perfect! I plan on making one this week and adding it to my shop. You have great taste Savannaha!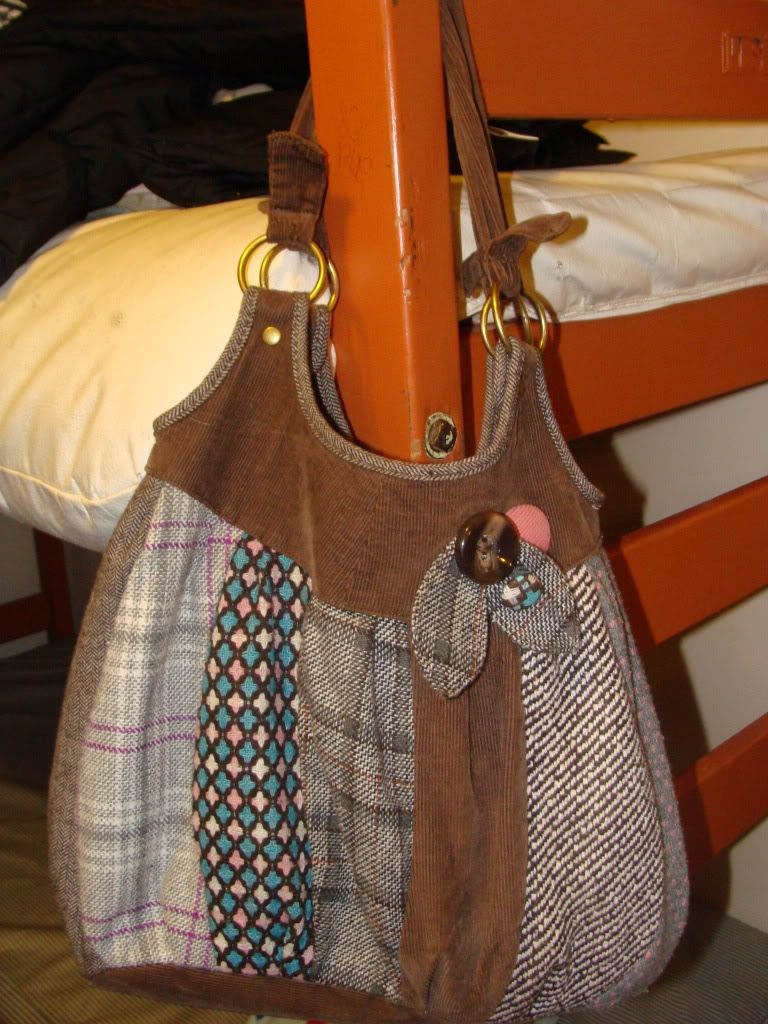 This past summer I had the pleasure to meet Austin and Katie's sweet little girl when she was fresh from the womb and now she's 7 months!! She was such a joy and gave me the little girl fix I needed with Sis at Aunt Sonya's. Isn't she beautiful?!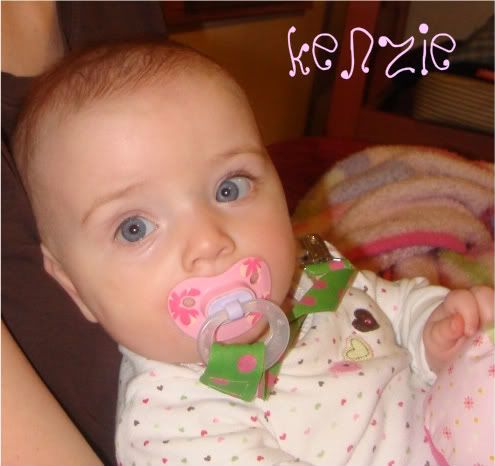 Rhonda M. had everything beautifully decorated. The bathrooms were plastered with scripture and the cafeteria was full of frilly girlie things. I didn't know camp could be so hospitable!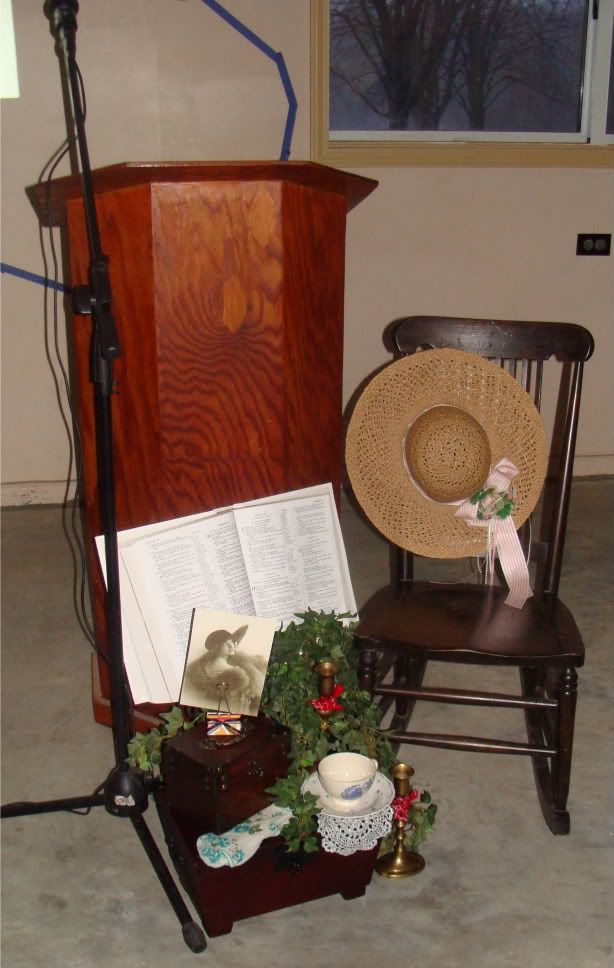 I loved spending time with wonderful women talking about inward Christ based beauty, Godly disciplines, and Hannah's faith. What a wonderful way to retreat and dwell on His promises.
Sara H. even had us do a fun craft of making a purse out of an old pillow case. This was right up my ally and I had a blast creating this:
You may see these in my shop if I can find some more striking pillow cases. LOVE IT!
I would say over all the last 24 hours was a success and I'm so glad I went.
Oh, and one last (but most definitely not least) camp buddy. Ms. Kelly Elly S. giving you all a big kiss goodnight.