I met Jared when I was 15 years old. These first two images are of our Senior Prom in 1995.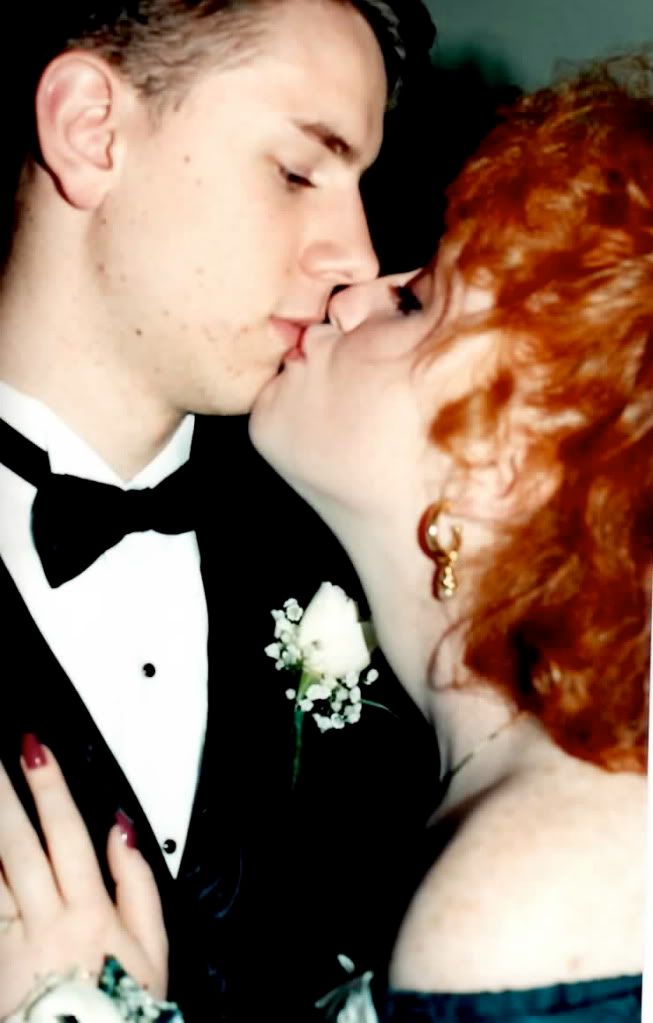 This is us heading out on a date on the 11th.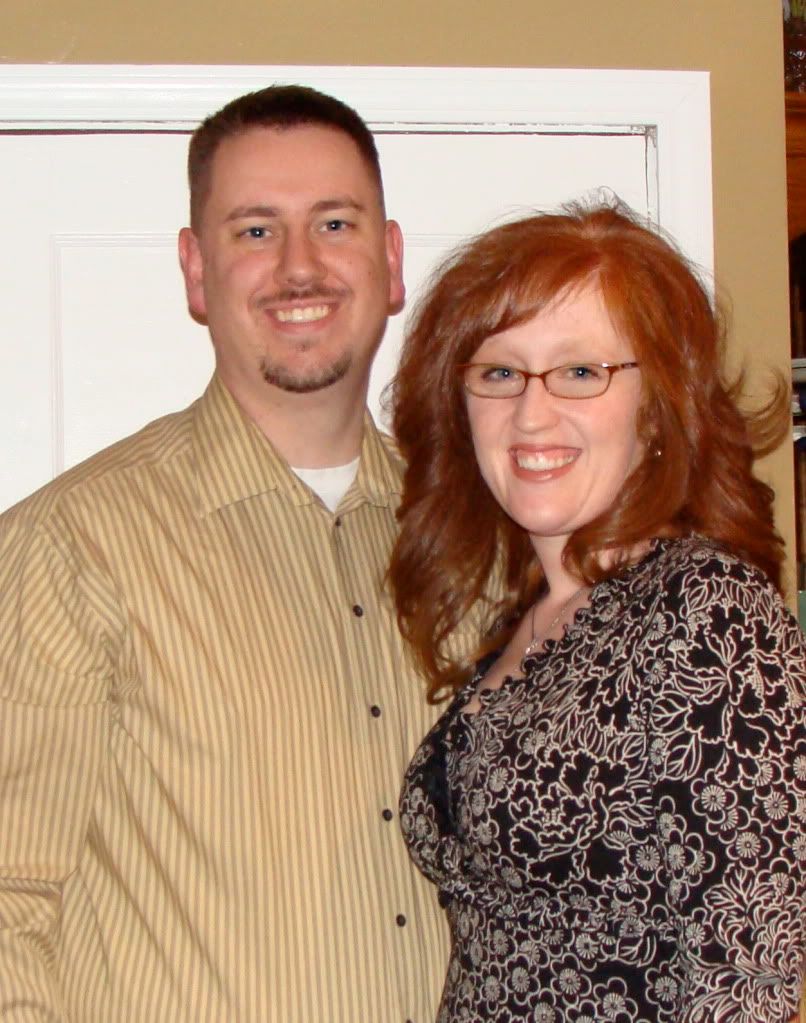 We have now been together more than half our lives. In that time we've had 5 children and a lifetime of memories. Thank you so much for choosing me! I love you Jared, Happy Valentines Day!